In a first-of-its-kind cannabis lawsuit, the City of Los Angeles is suing an unlicensed marijuana dispensary for selling products to the public that contained dangerous pesticides. The city attorney warned the civil litigation against the South Los Angeles owner would not be the last, as his office joins the fight to crackdown on booming black market bud.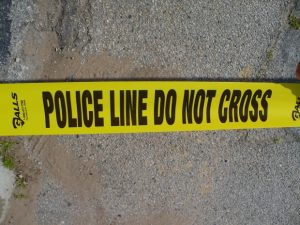 Legitimate cannabis companies say they're being crippled, some already driven out, by the presence of unlicensed operations. Los Angeles marijuana business lawyers know these firms have an unfair market advantage over those abiding the law because they are burdened by the intense regulatory oversight developed by the California Cannabis Control Bureau.
It's a process that involves rigorous (and expensive) pesticide testing. Cannabis dispensaries not weighed down by these requirements – among others – effectively carving out an unfair financial advantage over licensed dispensaries. Customers may opt to purchase the drug legally, especially for concentrates and edibles, which are bound by stringent labeling and packaging requirements. On the other hand, they can get it for a whole lot cheaper from an unlicensed dealer.
L.A. Warns: Patronize Illegal Pot Shops at Your Own Risk