More than two dozen cities that restrict legal cannabis sales are suing California over the issue of legal pot delivery. Los Angeles marijuana delivery business attorneys are paying close attention to this litigation, wherein plaintiff cities argue that by allowing home deliveries in cities where it is restricted, the state is breaking key provisions of Prop. 64, the legislation that opened the door to legalized recreational marijuana in California.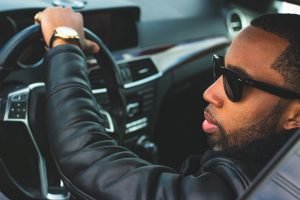 The California Bureau of Cannabis Control and its chief are named defendants in the case, which was filed in the Fresno County Superior Court. The dispute over marijuana deliveries comes shortly after the regulation adopted by state bureau earlier this year, holding that businesses licensed by the state have permission to deliver marijuana – even in municipalities that have expressly banned the operation of marijuana retail locations.
Cities Make the Case for Local Authority to Restrict Cannabis Deliveries
Among the most significant concerns cited about a free-for-all on cannabis home delivery:
Public safety risks, particularly robbery, given the cash-only model of legal marijuana sales;
An influx of illicit marijuana delivery/sales that may be difficult for law enforcement to identify/shut down.
City officials point to the specific provision of Prop. 64 that was woven into the statute with the purpose of appeasing police chiefs and city leaders: That which offers significant local control of California marijuana sales. Plaintiff asserts local control was baked into the ballot proposition with the express intent of allowing local governments to regulate activities related to marijuana sales, and that the state lacks authority to insist on allowing cannabis deliveries against local ordinances because state law guarantees local veto power within those respective jurisdictions. Continue reading