Retail stores selling recreational marijuana in California are likely to be open by January 1st, according to the Bureau of Cannabis Control in California. Already, the plant and its derivatives are available for recreational sales in five other states, but California is slated to be the biggest market in the country, poised for massive production for its huge population. Some economists speculate it will "dramatically" alter the landscape of the marijuana industry in the U.S.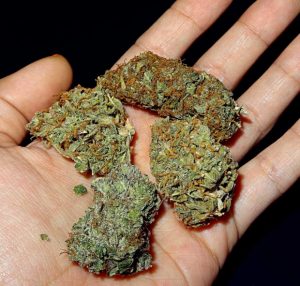 New regulation are going to be issued in November. These regulations will include oversight on usage of water (reduction of waste water, drip irrigation, etc.). Licensing and background checks of owners and operators, as well as education and safety training for consumers is also in the works.
For the most part, recreational sales will be a welcome extension to marijuana dispensaries that have existed for years, some since California's Proposition 215, which legalized the drug for medicinal uses with the Compassionate Use Act of 1996.