A key ruling in the fight to allow marijuana delivery everywhere in the state – regardless of local restrictions on marijuana retailers – was issued partially in the industry's favor. Still, our Los Angeles marijuana business lawyers recognize it wasn't all good news, and likely is just the beginning of what could be numerous, protracted legal battles.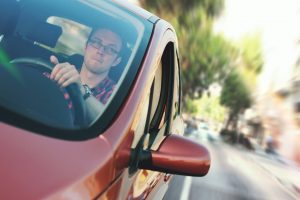 The Fresno County Superior Court earlier this month upheld the California law allowing licensed marijuana delivery companies to offer services anywhere in the state. Further, the ruling affirmed that while cities and counties can forbid these operations, enforcement is up to local government agencies.
What does this mean for marijuana delivery businesses? As our attorneys see it, they have one of two options:
Take the risk of battling with local governments trying to enforce their local bans on cannabis companies (including delivery services).
Cease delivery services to those areas.