Attorneys at Cannabis Law Group are committed to helping marijuana dispensaries achieve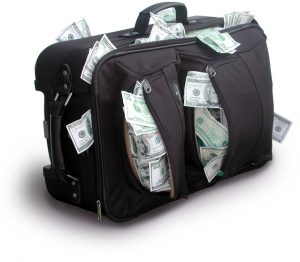 compliance with state and local regulations. We are experienced in civil and criminal cannabis-related cases and fight hard for the rights of our clients. We support the continued expansion of marijuana legalization and hope to see a day soon when businesses are free to operate on a national scale.
Too often, we see hard-working cannabis business owners who may be niave or unclear about the state and local regulations and their obligations. In a recent case in U.S. District Court for the Central District of California, a former Congressional aid was recently convicted of taking advantage of a dispensary owner.
Recently Michael Kimbrew, a former Congressional aide, was found guilty of attempted extortion and bribery. He was convicted of taking a $5,000 bribe, which he allegedly elicited from a pot shop that at the time was operating illegally, according to the Associated Press. Prosecutors allege he approached the Compton dispensary in 2015, when it was still illegal to operate such a business in the city. He then allegedly told the owners they would be shut down unless they could work out a deal with him. That deal reportedly included a $5,000 payment to Kimbrew, even though he did not have the connections to get them proper medical marijuana permits that he allegedly claimed he did.