Complaints made to California state officials and federal authorities allege that online cannabis advertising behemoth Weedmaps is once again promoting marijuana retailers and products that are unlicensed and illegal.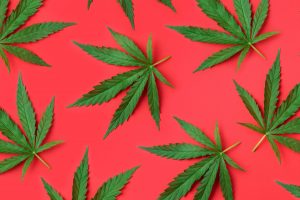 As our Los Angeles cannabis lawyers understand it, the complaints, filed a few months ago with the state's Department of Cannabis Control and the federal Securities and Exchange Commission, assert that the executives at Weedmaps has opened to the door to black market marijuana purveyors, giving them a platform where customers can find them, as well as products that exceed safe, legal THC levels. The complaints assert that Weedmaps is aware that they are facilitating black market business and sales through their website, but has failed time and again to take action to stop it.
Black market activity, of course, directly harms legal, licensed businesses. This is well-established. The complaint alleges that Weedmaps is giving underground operators an edge competitively by allowing them to advertise on the platform. Inevitably, they're going to be able to sell their product (which isn't heavily taxed and hasn't undergone rigorous testing) at much lower rates. Although Weedmaps purports to serve the legal market, this practice ends up undercutting that stated objective.
You may recall, it's been a little over four years now that Weedmaps caught the ire of state authorities over allegations of illegal advertisements. The company, based in California, took down some of its online advertising two years ago, prior to going public last year. Continue reading