California marijuana lawyers have long known that one of the greatest risks when it comes to managing marijuana money is the potential to be accused of laundering it, given that it's still illegal under federal law. Even as an increasing number of states have made the drug lawful to varying degrees, many financial institutions remain frigid about such partnerships.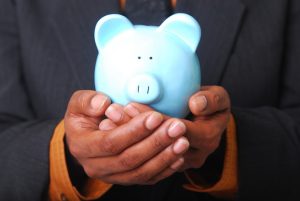 There are ways to smartly navigate your finances, and the experienced legal team at the Cannabis Law Group in Los Angeles can help you establish the right plan.
Recently in Oklahoma, a top banking regulator informed lawmakers there that banking with marijuana now is more riskier than it's ever been, despite the fact that marijuana is now legal to some degree in 30 states and available for recreational use in nine of them. The problem remains the federal government's classification of marijuana as a Schedule I controlled substance – placing it in a category that stipulates extreme danger of addiction and no medicinal purpose.
Oklahoma media reported the banker told state lawmakers establishing marijuana policy that until Congress acts to initiate clear laws that either outright legalize it or empower the states to take on regulation themselves, financial institutions are going to be extremely wary of extending partnerships to those within the new medical marijuana industry there.  Continue reading