A Look at Medical Marijuana for Pets
There is no question that people love their pets and want to take care of their pets to the best of their ability. Many will spend as much money as they can afford to have complex operations performed for the pets when necessary event when those operations cost upwards of $10,000. With this is mind, it should come as no surprise that pet owners are willing to try medical marijuana on their pets to see if it helps with pain and discomfort.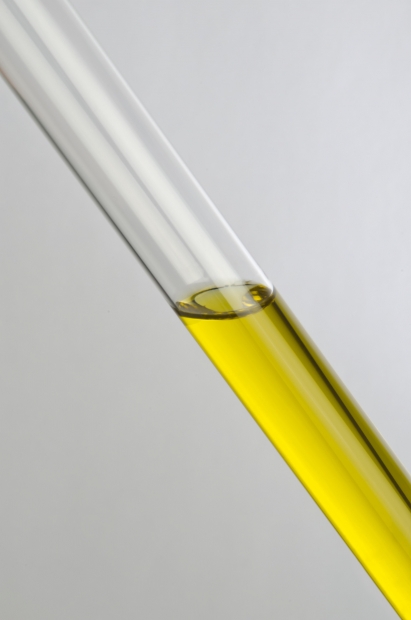 This makes sense since pets often suffer from the very same diseases that effect humans. A recent news feature from LA Weekly, looks at whether it is a good idea to give medical marijuana to pets. First, it should be noted that people are not finding ways to have their pets smoke marijuana as the medical cannabis is administered in a liquid form as it is in the case of human children who suffer from serious medical conditions like epilepsy.

A local veterinarian interviewed as part of the article said he believes that pets who are prescribed traditional pharmaceuticals for their ailments can suffer the same serious side effects that many humans experience when taking the same or similar drugs. For example, many pets can suffer kidney damage and liver damage as a result of their medications.
As an alternative to these powerful medications that cause powerful side effects, this veterinarian believes that medical marijuana may be more appropriate in many cases. He has created a specially designed medical marijuana extract that he calls VETCBD. As the name implies, it is a CBD compound (cannabidoil). CBD is extracted from the marijuana plant and is used as medical marijuana, but it does not contain any significant amount of THC. THC, as most people are aware is the compound that causes that people to become high when using marijuana.
With CBD, doctors and researchers believe that people suffering from certain conditions including anxiety and arthritis can experience the benefits of medical marijuana without the psychotropic effects of typically associated with marijuana.
With VETCB, the compound is made of 19 parts CBD and only a single part THC. The reason there is even any THC is because CBD alone will never become activated without the presence of at least some THC with which to interact. While it seems surprising to some, pets suffer from a great deal of anxiety. Many will suffer from separation when they are way from their owners who leave to go to work or go on vacation, and pets can suffer from arthritis when they get older as well.
As our Orange County medical cannabis dispensary attorneys can explain, it is not legal to prescribe cannabis products to pets. However, this does not mean people do not get access to the medical marijuana for the pets if they themselves are medical cannabis patients. In fact, VETCBD is available at many dispensaries in the Los Angeles area according to this veterinarian.
The Los Angeles CANNABIS LAW Group represents growers, dispensaries, collectives, patients and those facing marijuana charges. Call us at 949-375-4734.
Additional Resources:
Should Medical Marijuana Be Used to Treat Pets?, April 9, 2016, LA Weekly, By David Futch
More Blog Entries:
California to Earn Huge Income from Taxes Should Legalized Marijuana Pass, Jan. 18, 2016, Los Angeles Marijuana Lawyer Blog