California Man Gets Flak In Trying to Set up Medical Marijuana Dispensary
A Northern California man has been tapped to supervise a new program in Maine to begin opening dispensaries, but has faced political and logistical problems, Mainetoday.com is reporting.
Los Angeles medical marijuana lawyers have seen that experts in this field have gone on to help officials in other states get their programs started and that's a good thing. While this industry has had its ups and downs in California, that's in large part due to the resistance of being such a ground-breaking operation.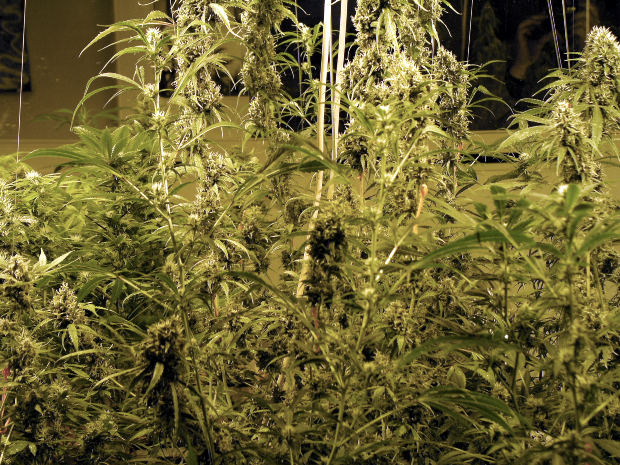 Since 1996, while there has been plenty of pressure put on by politicians and law enforcement officers alike, medical marijuana in Los Angeles and statewide has largely been a success. There is a strong base of support and it's growing.
So, it's no wonder that many people involved in the cultivation and sale of legal medical marijuana have gone on to help others throughout the state as well as in other states learn the pitfalls and problems with the craft.
Maine followed California and in 1999 legalized medical marijuana in limited possession cases. But the law lacked any means for growing or distributing the drug. In 2009, voters approved a bill that now provides dispensaries for medical grade marijuana for people who have debilitating and chronic illnesses. It became the fifth state to to do.
So now a Northern California man has been slated to supervise a program after it was awarded four dispensary licenses by the state. He believes one of the four sites requires a 10,000- to 20,000-square-foot building in order to grow enough marijuana for the four dispensaries they operate in Maine.
As three other dispensaries are set to open, the one location scheduled to be the base dispensary only is a 3,300 square foot building. He says in a good year, he could yield about 300 pounds of marijuana at that site with a maximum of 500 pounds using an elite grower with a high-yield and short-flowering strains.
But, he believes the site is "inadequate" given the number of patients in the area and whom they want to serve. Based on Maine law, which allows growers to grow six plants for every patient, he won't be able to stack small plants toward the ceiling to maximize space. But based on the state's laws and requirements, he said he'll have to provide a healthy vegetative space for each plant.
Space and access is often a problem for California medical marijuana dispensaries. Given the recent pressure from federal prosecutors to shut down these operations, many landlords have kicked people to the street even though they are operating legal businesses.
This added pressure has encouraged local leaders to cut down on the favor they provide these businesses. So, even though there are many California residents with a need for this drug for pain purposes, their representatives in government aren't willing to help.
Instead, they are more focused on how to find favor with the anti-medical marijuana vote by putting pressure on this industry, cutting down on permits and seeking to put restrictions on dispensaries opening up. However, through continued work and pressure to lawmakers, this industry will continue to thrive.

The CANNABIS LAW GROUP offers experienced and aggressive representation to the medical marijuana industry in Los Angeles, throughout Orange County and elsewhere throughout Southern California. Call 949-375-4734 for a confidential consultation to discuss your rights.
More Blog Entries:
Court Rejects Medical Marijuana Suit; Others Fighting Back on Behalf of Growers, Distributors and Users: January 4, 2012
Additional Resources:
Doubts heard about medical marijuana operation, by Michael Shepherd, Mainetoday.com