Recently, U.S. Attorney General Jeff Sessions rescinded an Obama-era Department of Justice Directive that essentially urged federal prosecutors to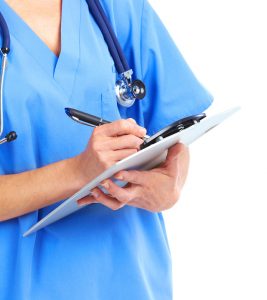 ignore marijuana crimes so along as alleged violators were in compliance with state laws. This step gave states the space to figure out how they wanted to handle recreational and/or medical cannabis laws without interference from the federal government.
Sessions, however, has made it clear he intends to revive marijuana prosecutions based on the drug's current Schedule I controlled substance designation under the Controlled Substances Act, 21 U.S.C. Section 812. By rescinding the 2013 order, Sessions has given federal officials the freedom to pursue charges against anyone for these violations – even if they follow state and local laws to the letter. Our marijuana attorneys in L.A. encourage all cannabis business owners in California to seek prompt legal counsel to best protect themselves and their livelihood.
Some don't see this as an immediate threat, citing the lack of resources to go after so many operations. They also point to a lack of support among citizens to pursue such charges, meaning juries will be more reticent to convict. Others are less optimistic. Continue reading