Over the course of the last year, a number of states have acquiesced to allow medical marijuana to be distributed for the treatment of post-traumatic stress disorder, or PTSD.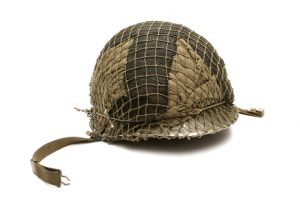 For example:
The U.S. House of Representatives and the Senate voted on separate occasions to allow the Veterans Affairs office doctors to talk about medicinal marijuana with their patients as an alternative form of treatment if they suffer from PTSD.
In Ohio, PTSD was listed as one of the 20 conditions that qualified under the state's medical marijuana law signed by the governor.
In Illinois (Cook County, to be specific), a judge ordered that the state's department of health add PTSD as a condition that qualifies for medical marijuana.
In New Jersey, the state assembly passed a bill that qualified PTSD as a condition for which sufferers could obtain medical marijuana.
In Rhode Island, the governor signed a law listing PTSD as a condition that is debilitating for purposes of medical cannabis treatment.
In addition to all this, the results of the November election mean that 21 states plus Washington D.C. and Guam gave the green light for marijuana to be used to treat PTSD. However, not all states are on the same page about this.  Continue reading