California hospital facilities will be allowed to use medical cannabis for terminally ill patients. Gov. Gavin Newsom signed into law the Compassionate Access to Medical Cannabis Act, or Ryan's Law – remarkable for the fact that he vetoed a similar measure in 2019 due to conflict with federal law. At the time, Newsom said he supported the measure but couldn't sign into law because of the conflict with federal and state law. Now, he says federal officials have indicated that they aren't taking a strong stance against the use of medical cannabis in hospitals.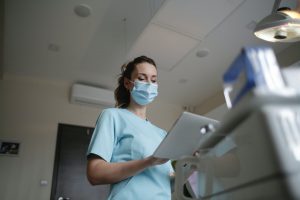 Cannabis remains illegal at the federal level, continuing to be one of the greatest sticking points for California marijuana companies. It is one our Los Angeles cannabis business attorneys expect to see changed sometime in the next few years.
As it stands, 36 states plus the District of Columbia have legalized marijuana for medical and recreational uses. Industry researchers report that last year, sales of legal cannabis climbed 45 percent. It's estimated they'll reach $41 billion in the next five years. Yet those who might most benefit from its use in the twilight of their lives have been denied due to the federal law that criminalizes marijuana and casts it in the same category of methamphetamine and heroin – highly addictive narcotics with no recognized medical purpose.
Clearly, that definition is outdated. Medical cannabis has been legal in California since 1996. Recreational use was approved by voters in 2016. Now, Senate Bill 311 is one step closer to turning the tide entirely. Continue reading