A major victory in the fight for medical marijuana has finally arrived. A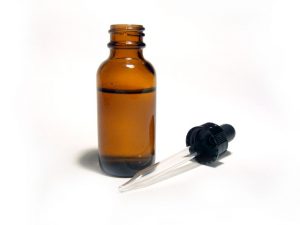 marijuana-derived drug was recently approved by the FDA, making it the first of its kind. According to Washington Post, Epidiolex is a liquid anti-seizure drug which contains a purified cannabidiol, a non-psychoactive element in marijuana. CBD, as you likely know it as, only contains trace amounts of THC and does not create the "high" that so many marijuana naysayers point to as the defense for their outdated thinking.
CBD oil is commonly used for pain management, anxiety, addiction treatment, and now in a drug used for childhood epilepsy. Clinical trials of Epidiolex have shown better results without the severe side effects of epilepsy drugs already on the market. The drug has now been approved for patients 2 and older. Of course this is significant for families battling this debilitating disorder, but it also could be a groundbreaking moment for the rest of us as well.