Chilean Moms Break Laws to Help Epileptic Children
Marijuana has been known to cure help manage the symptoms in epileptic children. Now hundreds of parents in Chile have been knowingly breaking the law and growing marijuana as a last resort to help their epileptic children. According to reports, marijuana has helped alleviate pain and reduce epileptic seizures. Where traditional medications have not been of use and cost up to 8 times as much as growing marijuana, parents have been driven to grow pot illegally. One mother reported to the Associated Press that she was so distraught over the condition of her child, that she was seconds away from driving herself and her daughter off of a cliff. Her medication had stopped working to alleviate the excruciating pain associated with the condition.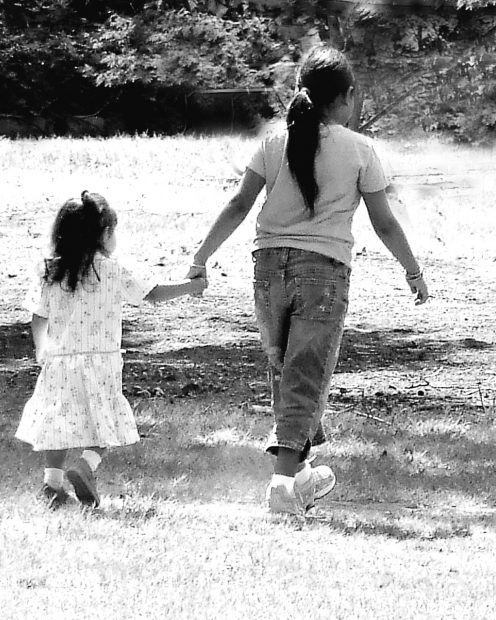 For many parents, watching a child in pain is enough of a motivation to take any action–even if illegally. Under Chilean law, the use of marijuana is legal, but it is illegal to grow or produce marijuana plants. The small group of parents in Chile have started a collective known as "Mama Cultiva" to promote the use of medical marijuana to treat epilepsy in children. The group of mothers know that they are at risk of criminal prosecution and jail time, but believe that fighting for their children's access to medical marijuana is more important. In addition to growing their own marijuana for medical use, the group aims to educate others in the cultivating the plants. The purpose of the grow operation is to extract cannabis oil, a component that has been proved scientifically to help alleviate symptoms associated with epilepsy.

As medical marijuana advocates know, cannabis oil has been effective where pharmaceutical drugs and other western medicine traditions have failed. Another reason is financial. According to representatives from the collective, traditional and approved medications cost up to $800 per month, while marijuana can be grown and cultivated for far less. Producing a large crop of cannabis oil costs only a reported $100 and parents can already see the benefits of the treatment. According to their mission statement, the collective is made up of a group of mothers whose children have "refractory epilepsy." The group has chosen to use cannabis oil rather than traditional medications to treat their children.
Mothers in the collective have stressed that their venture is not commercial–purely personal and educational. The cultivation and extraction is performed by members of the collective who hope to pass their knowledge on to others who may need cannabis oil now or in the future. The desperate attempts of these mothers demonstrates the widespread need for access to medical marijuana. Unfortunately, complex laws and regulations can often interfere with that access.
Our Los Angeles medical marijuana attorneys are dedicated to helping dispensary owners and users protect their rights and prevent criminal charges. If you or someone you love is under investigation for a marijuana-related crime, we can protect your rights and work to defeat any state or federal criminal charges. We understand the importance of cannabis oil access for children, and work to prevent criminal liability for medical marijuana users.
The Los Angeles CANNABIS LAW Group represents growers, dispensaries, collectives, patients and those facing marijuana charges. Call us at 949-375-4734.
More Blog Entries:
Getting Started in the Medical Marijuana Industry, May 15, 2014, Los Angeles Marijuana Lawyer Blog
United States Marijuana Laws Influencing Other Countries, February 14, 2014, Los Angeles Marijuana Lawyer Blog