It's High Time California Protected Medical Marijuana Users in the Workplace
Even though medical marijuana has been legal in California for more than 20 years, patients might just now be getting protections in the workplace. A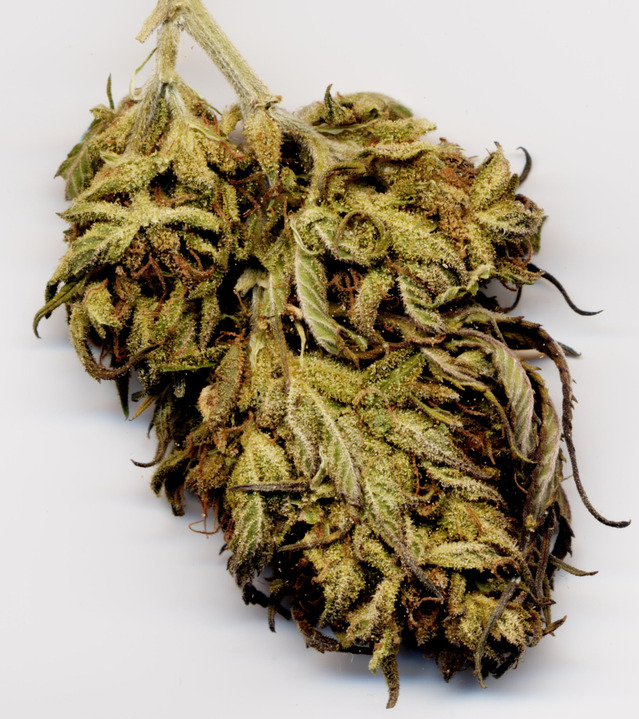 bill that would prevent employers from discriminating against employees because they use cannabis for medical purposes was recently introduced by Assemblyman Rob Bonta (D-Oakland), according to The Cannifornian.
California was the first to legalize medical marijuana with the passing of the Compassionate Use Act of 1996. Yet it is trailing woefully behind in protecting workers. Currently 11 of the 29 states (plus Washington, D.C.) that have legalized medical cannabis already have laws in place to protect employees who have a physician's recommendation to use marijuana to treat a condition.
Assembly Bill 2069, if passed, would establish long overdue employee protections by prohibiting employers from firing or not hiring "a qualified patient or person with an identification card" solely on the basis that they use marijuana for medical purposes or for testing positive for cannabis on a drug test.The state failed medical marijuana patients by not including employee protections in the original bill. They failed even further by not doing anything since then. This gap in the legislation has since left patients beholden to employers and political whims.
More than a decade after medical marijuana legalization, the California Supreme Court ruled against an Air Force veteran (and medical marijuana patient) who was fired, citing the lack of employee protections in state law. Legislators tried to overturn the ruling, but were vetoed by the governor, solidifying that rights rested with employers rather than employees who are simply following instructions of a medical care provider. Meanwhile, other prescribed medications are given a pass in the workplace, regardless of what effects they might have on the patient.
It should be noted that the bill does not offer protection if the employee is impaired while on duty as a result of cannabis use. The employer would be able to take corrective action or terminate the employee. It also does not force a business to employ someone who is unable to perform the essential duties of a job due to a condition (given that reasonable accommodations would be provided). This destroys any excuse someone might have to delay this necessary law.
The bill also emphasizes what our skilled Orange County medical marijuana lawyers have always known, which is that "no scientific evidence exists that medical cannabis users are substandard employees." In fact, with cannabis use on the rise in California, employers will find themselves at a real disadvantage in attracting talent if they continue to maintain archaic drug testing standards.
The bill further points out that drug tests have not demonstrated an improvement in workplace safety. Cannabis is an especially ludicrous drug to test for, considering it can appear on a test days or weeks after use, making it impossible to identify when the use occurred.
Our trusted lawyers hope action will be taken swiftly on this matter. Californians have suffered too long, not knowing whether they could lose their job because of their medical treatment. No one should have to choose between taking care of their health and taking care of their livelihood.
Additional Resources:
California May End Workplace Discrimination Against Marijuana Users, Feb. 14, 2018, By Tim Kohut, High Times
More Blog Entries:
Employers Revisiting Policies on Marijuana, Jan. 1, 2018, Cannabis Law Group