Investment in Marijuana Industry Must Be Approached With Caution
Calvin Broadus, Jr. (better known as Snoop Dogg, a.k.a. Snoop Lion), recently announced he is culling together a fund to invest in a number of marijuana industry start-up ventures. The long-time rapper and purported marijuana connoisseur is reportedly planning to invest $25 million in the rapidly-expanding industry of legal marijuana.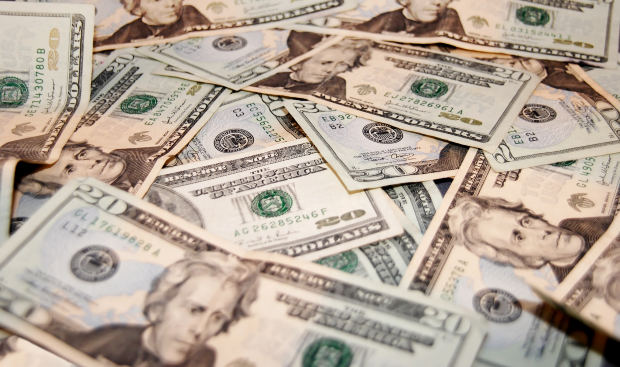 He is one of the any celebrities who have explored similar opportunities. Others include Ashton Kutcher, Jared Leto and Nas. Recently, the family of Bob Marley announced its intentions to use the iconic musician's name in furtherance of a corporation called Marley Natural. The goal of the new company will be to cultivate a line of fine cannabis, products, blends and accessories.
However, Snoop's investment is expected to a bit different in that it will not focus on the aspects of cultivation or production of the drug, but rather with the accompanying technology these firms will need as their operations branch out.

In general, investment in the marijuana industry is still a risky venture no matter where the firm is located, due to the fact the drug remains illegal by the federal government's definition. However, it's very likely these investments can be extremely lucrative. But investors have to be careful. Our marijuana lawyers recommend investors seek a legal consultation prior to putting their money on the table. This will provide a clear understanding of the possible legal risks (which could include anything from civil forfeiture of assets to criminal charges for money laundering), as well as ways to insulate themselves from such actions.
The legalization of marijuana has led to a number of savvy entrepreneurs and investors in what is becoming one of the fastest-growing industries in the country. The market in the U.S. ballooned by 74 percent in 2014 from the previous year, from $1.5 billion to $2.7 billion.
It's expected this year marijuana stocks are going to be huge, and some investors have already reported returns of 2,000 percent or more. As it stands now, some 7.6 million Americans light up almost every single day, and many more consume cannabis occasionally. Because these figures are growing, it's possible if every state in the union were to legalize, marijuana could become a $45-billion-a-year industry.
While many operations were initially "mom-and-pop" spots, we're seeing a growing number of heavy weights, big names and top-tier investors wading into the market as it becomes safer from a legal standpoint.
Still, it's important to note we're still operating under a patchwork of laws concerning legalization. It's true that Colorado, Washington, Alaska and D.C. have all passed measures allowing for the legalization of recreational use and sale. It's also true the federal government has pledged to back off on prosecutions in states where the drug is legal and there exists a strong regulatory framework in place. But as long as the federal anti-marijuana laws are still on the books, that approach could change with a new presidential administration.
Investors need to be in touch with what is happening on the ever-changing legal front in order to protect your money.
The Los Angeles CANNABIS LAW Group represents growers, dispensaries, collectives, patients and those facing marijuana charges. Call us at 949-375-4734.
Additional Resources:
Snoop Dogg Is Raising A Fund For Investing In Weed Startups, Feb. 6, 2015, By Ryan Lawler, Tech Crunch
More Blog Entries:
IRS Enforcing Colorado Dispensary Fines Over Electronic Payments, Feb. 24, 2015, Los Angeles Marijuana Lawyer Blog