Los Angeles County Increases Enforcement against Unlicensed Dispensaries
Medical marijuana is legal in the State of California and medical marijuana dispensaries are legal in many counties and cities throughout the state. However, even if it is legal to have a medical cannabis dispensary in a particular city or country, the operator must still get proper licenses and must also comply all zoning regulations.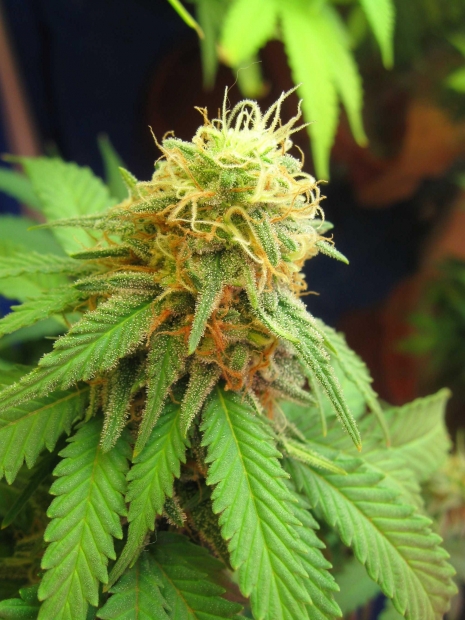 Zoning regulations are often overlooked by those wanting to open a medical marijuana dispensary, and that mistake can come at a tremendous cost to the owner and can result in the business being shut down and the owner fined a lot of money.

In the past year or so, the City of Los Angeles significantly stepped up its enforcement efforts of what city officials are calling illegal marijuana dispensaries, and many have already been shut. However, according to a recent news feature in LA Weekly, while the city may have really cracked down on illegal medical cannabis dispensaries, if you venture outside of city limits, the county is said to be home to many illegal cannabis dispensaries.
As a result of the successful efforts of the city, Los Angeles County officials say they wish to follow that lead and step up county wide enforcement. The Los Angeles County Board of Supervisors held a vote on the issues of whether public money should spent to close these so-called illegal medical cannabis dispensaries, and that vote passed unanimously. It should be noted that this means it passed by a four to zero margin.
There is a lot of land in terms of acreage in the unincorporated county, but in terms of major population centers, Marina Del Ray and East Los Angeles are probably the most heavily impacted by this new enforcement mandate for the board of supervisors. In the county, all medical marijuana dispensaries are banned, and have been since the law went into effect in 2011. However, authorities say there still a large number of the pot shops that refused to close and simply ignored the new ban.
The new plan calls for a task force of personnel from the sheriff's office, Office of the District Attorney, city planners, and city attorneys. The task force will be called the Medical Marijuana Dispensary Enforcement Team. While this name uses the term medical marijuana, it is basically just designed to make sure it is harder for county residents to get much needed medical marijuana, since they want to get every dispensary out of the county.
One of the claimed problems with these dispensaries is they "attract a criminal element" to the county. While it is a federal crime to dispense or consume marijuana, the term attracting a criminal element is technically correct; however, in reality, as our Los Angeles medical marijuana attorneys have seen, there really isn't any increased criminal activity associated with medical cannabis. Unlike what was predicted, there has been no increase in the rate of students dropping out school or increased arrests for violent crime associated with legalized medical marijuana in Los Angeles or Orange County.
The Los Angeles CANNABIS LAW Group represents growers, dispensaries, collectives, patients and those facing marijuana charges. Call us at 949-375-4734.
Additional Resources:
L.A. County to Beef Up Enforcement Against Pot Shops, March 10, 2016, LA Weekly, By Dennis Romero
More Blog Entries:
Kosher Medical Marijuana for Orthodox Patients Available, Jan. 23, 2016, Los Angeles Marijuana Lawyer Blog