New Vote to Legalize Marijuana May Mean Changes
According to a recent article from ABC News, there is a very high probability California voters will see a legalization of marijuana proposition on next year's ballot. As a result of this prediction, state lawmakers are feeling pressure to enact legislation at the state level, which is designed to "reign in" California's medical marijuana industry – one of the largest in the nation.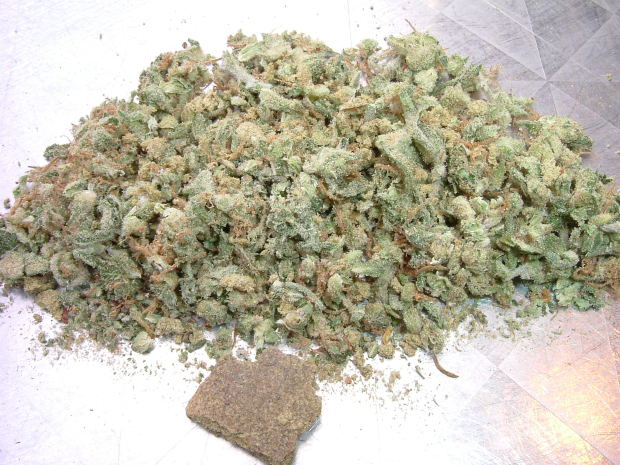 For the nearly 20 years since medical marijuana has been legal in the state of California, the state legislature has basically taken a hands-off approach and let cities and local municipalities deal with the regulation of medical marijuana as they saw fit.
While it was legal to use medical marijuana everywhere in the state, assuming it was being used on private property where smoking is permitted, the ability to cultivate marijuana as part of a non-profit cooperative, organize a medical marijuana club or open a dispensary was dependent upon local ordinances.

As our Los Angeles medical cannabis cooperative attorneys can explain, officials in some counties and cities in California have realized there are many patients in need of local medical marijuana dispensaries and also that there could be a tremendous boost to the local economy by allowing medical marijuana to be sold. Then there are leaders in other municipalities have been completely prohibitive and unwilling to take part in the burgeoning industry.
With state lawmakers now feeling a need to regulate, there are two bills pending in the state legislature designed to establish statewide laws for the regulation of medical marijuana cultivators, makers of THC-infused food products and dispensaries – including storefront and delivery-based operations. Not surprisingly, one of the major reasons lawmakers are concerned about statewide regulation of medical marijuana and marijuana cultivation in general (assuming statewide legalization passes) has to do with water use for agricultural purposes.
As everyone who resides in California is aware, the state is constantly dealing with a shortage of water for all of the residents, agricultural users, industrial users and commercial users. Thus, there are stringent use restrictions already in place. Large-scale production of marijuana is a form of farming or agriculture, and it is one that uses a lot of water. State legislators are trying to deal with this in a variety of ways. Some favor allowing agencies already in place that handle traditional farming operations and environmental protection to be given additional authority to regulate the medical marijuana cultivators.
However, in addition to water usage, there are a variety of additional regulatory issues, such as taxation, safety testing and other issues related to the manufacture and sale of any traditional goods. Some lawmakers feel it would be best to allow a new agency dedicated only to regulation of medical marijuana to handle the water usage issues and all other concerns. Still there are others who feel it would be best to allow the already existing agencies to be extended additional authority to deal with medical marijuana as well.
On the subject of water usage, there is another problem: illegal grow operations. Authorities have discovered people illegally diverting water from lakes and streams and away from other farms to water their medical marijuana crops. This poses a host of additional concerns that must be addressed.
The Los Angeles CANNABIS LAW Group represents growers, dispensaries, collectives, patients and those facing marijuana charges. Call us at 949-375-4734.
Additional Resources:

Likely legalization vote prompts action on medical marijuana, August 24, 2015, ABC News, by News Team
More Blog Entries:
U.S. Senate Committee Favors Marijuana Banking Bill, July 28, 2015, Riverside Marijuana Lawyer Blog