Riverside Court Order Allows Medical Marijuana Collective to Remain Open
A Riverside Superior Court Judge recently signed an order at the request of the city of Murrieta to ban a medical marijuana collective, but the wording was ambiguous and will allow the business to remain open, the club's medical marijuana attorney says.
Riverside medical marijuana collectives have come under fire, as city, county and federal authorities have tried to shut them down. However, in cases where there is an effort to shut down a business, there must be legal representation.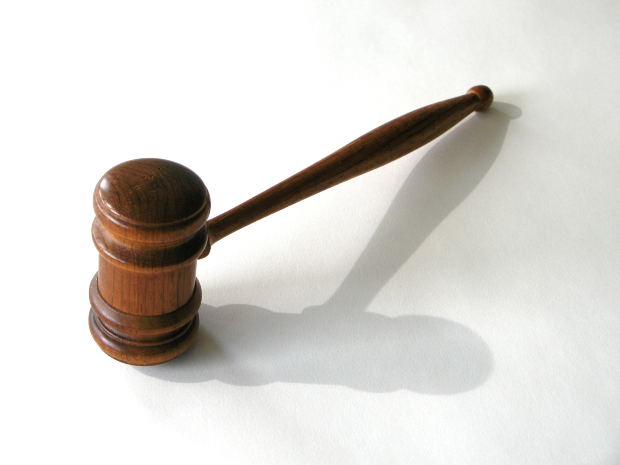 An experienced Los Angeles medical marijuana attorney must be consulted during times like these. Residents involved in medical marijuana in California — whether users, dispensary owners or cooperative or collective workers — have rights. These rights must be protected.
In this case, the city of Murrieta, which is south of Riverside, requested an order against a medical marijuana collective that has only been open since January. The judge in this case agreed to issue an order, though the wording was left open to interpretation.
The judge wrote the club was to "immediately cease providing medical marijuana to more than two persons (at the club). The order also instructed the collective not to prevent city leaders from inspecting the premises.
The collective's Los Angeles medical marijuana lawyers believe this wording allows the collective to stay open, simply serving one client at a time. The collective's attorney told the North County Times that he is instructing the collective simply to schedule one client at a time so it can stay open.
While at first glance it may seem like a victory for the city, the wording allows for the collective to stay open, albeit with restrictions. While that may end up hurting business some, it still allows the collective to stay open and continue serving patients.
The order came after several court hearings. The first was in January, during which the city's legal team attempted to shut the club down altogether. The most recent court hearing was scheduled so that the city could make a second run at attempting to change the wording of a potential order.
City leaders acknowledged that the "more than two persons" clause in the order was the city's attempt to comply with state law while still enforcing the city's current moratorium on marijuana dispensaries.
What this may do is allow more dispensaries and collectives to open in Murrieta. While the city will attempt to shut them down, this order sets precedent that as long as only one patient is seen at a time, they can remain open. It will be interesting to see if other cities throughout Riverside County face challenges based on this court order.
While there has been a lot of backlash lately in the medical marijuana world, not everyone is against patients and businesses. Many people, such as Los Angeles medical marijuana lawyers, recognize the medical value these businesses bring and they are working to uphold these people's rights.

The CANNABIS LAW GROUP offers experienced and aggressive representation to the medical marijuana industry in Los Angeles, throughout Orange County and elsewhere throughout Southern California. Call 949-375-4734 for a confidential consultation to discuss your rights.
More Blog Entries:
Riverside Asks Feds For Help Enforcing Medical Marijuana Laws: February 20, 2012
Additional Resources:
Murrieta: Ambiguous order leaves collective open, by Nelsy Rodriguez, North County Times