Studies Show Cannabis Compound Can Halve Seizures in Epileptic Patients
Evidence continues to mount demonstrating the many health benefits of cannabis and cannabis compounds.
According to Medical News Today, researchers from Ohio State University recently conducted a study on the impact of a daily dose of Cannabidiol on patients suffering from a severe seizure disorder called Lennox-Gastaut Syndrome (LGS). The researchers noted a dramatic drop in seizure activity.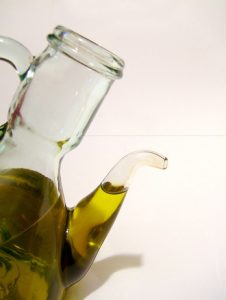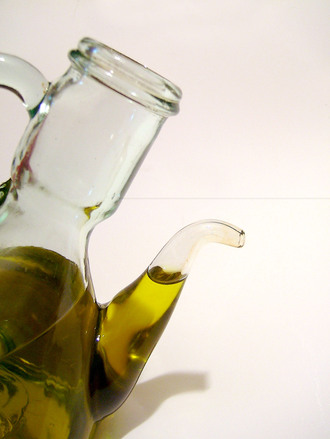 When seizure activity declines, not only does this improve quality of life for seizure sufferers, but it can also reduce the risks of physical damage that a seizure can cause. It is vital for patients with Lennox-Gastuat Syndrome and other serious disorders to have uninterrupted access to the cannabis products they need to remain healthy.
A Los Angeles medical marijuana business lawyer can represent owners of businesses who provide products to these patients and other customers and help them to ensure they are able to keep their doors open so they can continue providing this essential therapeutic service.
Study Shows a Dramatic Drop in Seizure Activity
Lennox-Gastuat Syndrome, or LGS, is considered to be one of the most severe types of epilepsy from which a person can suffer. Patients with LGS often experience many different kinds of seizures, including myoclonic seizures, tonic and atonic seizures, and atypical absence.
LGS affects anywhere from one in 50,000 children to one in 100,000 children within the United States. It typically develops when a child is between the ages of 3 and 5, and the condition is not a curable condition.
When providing treatment to sufferers, an individualized approach must be taken as LGS does not always respond effectively to common epileptic medications such as lamotrigine and valproate, which are designed to help control seizures. When patients do initially respond to these medications, they often develop a tolerance after continued use which reduces the effectiveness of the medications.
For families struggling with LGS, the new study, the results of which were recently presented at the 69th annual meeting of the American Academy of Neurology, could provide new hope. The study participants who had LGS took Cannabidiol every day for a period of 14 weeks and the frequency of atonic seizures they experienced fell by more than 50 percent. Atonic seizures can be particularly serious because this type of seizure, known as a drop seizure, results in a sudden temporary loss of muscle tone.
The study included 225 patients whose average age was 16. The patients included in the study had approximately 85 atonic seizures monthly as a result of their condition. Each of the patients who took part in the study had already failed to respond to an average of six medications to treat to treat their epilepsy. In addition to the cannabidioil, they were also using an average of three anti-epileptic drugs during the course of the study.
The drop in seizure activity experienced by these patients confirms prior research indicating Cannabidiols could be an effective method of treatment for epilepsy. As more evidence comes to light about positive benefits of cannabis, justifications for cracking down on purveyors of medical cannabis products continues to decrease.
The Los Angeles CANNABIS LAW Group represents growers, dispensaries, collectives, patients and those facing marijuana charges. Call us at 949-375-4734.
Additional Resources:
Cannabis compound may halve seizures for patients with severe epilepsy, April 19, 2017, By Honor Whiteman, Medical News Today
More Blog Entries:
Marijuana Sobriety Tests Still Elusive, Feb. 28, 2017, Marijuana Attorney Blog