Despite the legality of marijuana in California, actual products may not be eligible for U.S. trademarks, thanks to the fact the plant is still barred under federal law. However, that doesn't stop Los Angeles marijuana businesses and hemp entrepreneurs from submitting patent and trademark applications.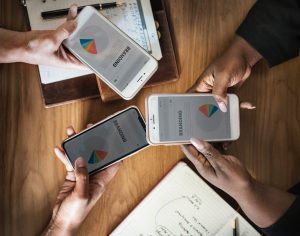 Los Angeles marijuana lawyers recognize trademark and patent applications to be an important component of legal marijuana businesses – necessary moves that can protect the product brand, increase the company's value and shield you from legal action pursued by other firms.
As reported in the most recent edition of Marijuana Business Magazine, some companies report their value has been boosted by tens of millions of dollars as a result of obtaining patent and trademark protections, not just here in the U.S. but in other countries as well.
Trademarks and patents serve two distinct purposes. Trademarks insulate your company branding while patents help shield any unique product development. Continue reading