California cannabidiol (CBD) products are on the map, and investors are taking notice. But given that CBD-infused products are still relatively new to market, regulators continue to closely review the category. For this reason, acquisition strategies may be a ways off yet, but industry insiders predict consumer companies will see high minority investment interest in the short term.
CBD is naturally found in cannabis plants, and is widely known for its relaxing properties. But CBD won't produce a 'high,' as it lacks the psychoactive tetrohydrocanabidiol (THC), found in marijuana.  CBD-derived products have quickly grown in popularity, thanks largely to a wide range of potential health benefits, including relieving pain, anxiety, seizures and brain injuries.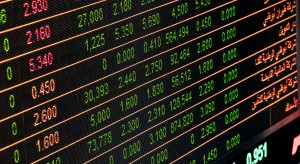 According to Michael Lux, partner at Crowe accounting firm, the next 6-12 months will involve strategic minority investments in the CBD space. He noted too that while the majority of CBD companies are of interest to investors, they are still less than five years old, so they'd likely need a little more time before preparing to engage in full exit strategies.