The announcement that one of California's largest licensed marijuana dispensaries, Harborside in Oakland, would be the 66th U.S. cannabis venture added to the Canadian stock market, questions have arisen about the legal risk of investing in such stock.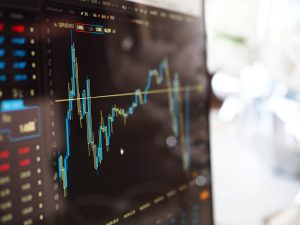 Elbowing one's way into Canadian stock market investments isn't always a simple task for outsiders, with a fair number of U.S. brokers disallowing international stock trades. Canadian stocks are increasingly an exception to the rule, but it's likely to be more expensive, and of course, the cannabis market is still burgeoning and volatile, particularly while there are so many conflicting local, state, federal and international rules and regulations.
As far as the marijuana industry goes, investing in public stock of cannabis companies is perhaps at this point one of the least-risky options, as you have no direct involvement in the daily cultivation, production, testing or sales of the products.
There are currently more than 300 publicly-traded marijuana stocks and funds on the U.S. trade markets, and a growing number globally. These can be lucrative for investors willing to take the risk. However, it can also be costly if you aren't careful/consider the fine print. Continue reading