The potency of marijuana products has become a point of contention for a California pot purveyor who is facing customer litigation over its pre-rolled joints.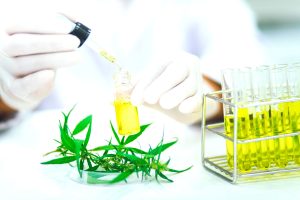 The two Southern California customers claim that the products they purchased from the company are reported to have a very high level of THC. Tetrahydrocannabinol, of course, is the compound in pot that gives users that feeling of being high. Plaintiffs accuse the defendant cannabis company of false advertising, negligent representation, and unfair competition.
As our Los Angeles marijuana lawyers can explain, the California Department of Cannabis Control expects cannabis companies to label their products with accurate information regarding the THC content within. That can be expressed either in milligrams or as a percentage. Per state cannabis regulations, labeled content is required to be within plus-or-minus 10 percent of the actual amount.