An agricultural research and commercial hemp company is attempting to bankroll a civil lawsuit against the state of California through crowdfunding, asking investors to purchase cryptocurrency. The lawsuit alleges state officials unlawfully destroyed more than $1 billion of the hemp crop belonging to Apothio LLC in 2019.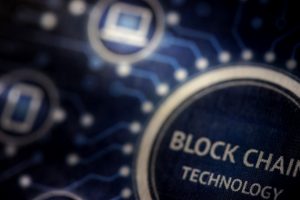 As reported by Reuters, this approach breaks some ground on numerous fronts. Small investors, for the first time, can put up as little as $100 or as much as $500,000 to buy a stake in the outcome of the civil litigation. Although the U.S. Securities and Exchange Commission has long allowed individuals to invest in litigation finance deals, those individuals had to meet SEC accreditation criteria. This approach of sidestepping those rigorous requirements is allowed under an SEC provision that permits up to $5 million in litigation financing through crowdfunding. Furthermore, to the best of our Los Angeles cannabis attorneys' knowledge, this is a first for tokenizing litigation funding through blockchain. What that means is if the firm ends up winning the case and getting paid, investors will be paid their share of the verdict in tokens from the company.
Within a day of the request going live, the company had raised more than $156,000 from 85 investors – more than 60 percent of the target minimum of $250,000.
This is an interesting approach that we imagine many California marijuana business lawyers are going to be watching closely, as it may allow a greater number of plaintiffs of all sizes to pursue civil litigation for unfair regulatory action, such as destroying crops or license revocation. Continue reading