Lawmakers in California are exploring ways to ease the financial pressure many pot companies are under, with many saying lowering taxes on cannabis products being one of the best ways to facilitate real competition against the black market. Our Los Angeles marijuana lawyers know this has resulted in serious struggle for some shops in the last year since recreational marijuana hit the market. The AP reports a number of marijuana industry-backing state legislators have proposed a measure that would cut taxes for these firms and offer a much-needed jump-start needed to get back in the game.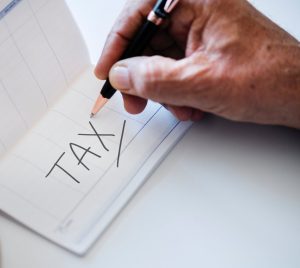 Assembly Bill 286 proposes to:
Temporarily lower from 15 percent to 11 percent the tax legal buyers pay when they purchase from a California dispensary
Ax the nearly $150 tax applied per pound on farmers – at least for the next three years.
Analysts say sales of legal marijuana in the last year from $3 billion in 2017 to $2.5 billion in 2018. This is of huge concern because in 2017, the only kind of marijuana available for purchase was medicinal. Recreational marijuana wasn't available for retail until Jan. 1, 2018.
Legislators opined the high taxes were hurting the companies that are trying to follow the law by creative cash incentive for consumers to seek black market retailers. This was the incentive for the Temporary Cannabis Tax Reduction bill.  Continue reading