A number of cannabis trademark infringement lawsuits have been cropping up nationally. Many involve other dispensaries or ancillary businesses in nearby marijuana markets, but an increasing number pit other plant businesses against pot shops. Horticulture, lumber and other "green product" companies are more likely than other industries to discover an overlap, considering many use shades of green and plant icons in their brand bibles.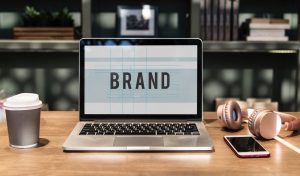 L.A. marijuana trademark attorney noted the latest in this trend is an established Idaho lumber company suing a Massachusetts cannabis dispensary. The allegation is that the "tree" logo used by the New England dispensary bears striking similarity to that of the lumber company, using the same green or alternative black color and an encircled tree with six branches.
This, plaintiff tree company says, has the potential to cause confusion among its office supply and wood products customers – one of whom is the U.S. government. As a $5 billion federal contractor in business 55 years, it is compelled to provide a drug-free work environment, which includes cannabis, and conducts random drug-testing of employees. Defendant dispensary, meanwhile, opened just a few months ago. It also uses a green-tree-in-a-circle logo, though their tree has four branches.
The firm is seeking monetary damages and an order that the new company halt use of the trademark.
L.A. Marijuana Attorneys Can Assist With California Cannabis Branding Strategy