California residents and visitors over age 21 have for the last couple years enjoyed access to legal, recreational cannabis –  up to an ounce and within the regulations set forth by the California Bureau of Cannabis Control.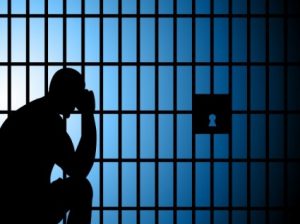 But what if a person is found with pot in prison?
That was the question before a California appellate court weighing the legality of five convictions for possession of marijuana while incarcerated by the state. The court ruled to overturn those criminal cannabis convictions.
Justices did note that while ingesting or smoking marijuana while in prison may still be considered a felony charge, possession of the drug isn't spelled out in the plain language of pertinent statutes, California Health and Safety Code section 11362.45 and 11362.1, which expressly impose penalties for use, but not possession. Continue reading