Starting this summer and prompted by a new federal law, the U.S. Postal Service will begin prohibition of vape product shipments – a move that concerns some California cannabis companies.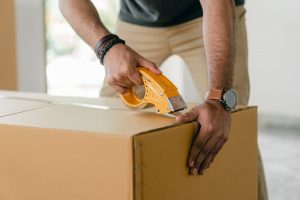 As our Los Angeles marijuana business lawyers can explain, the measure was tucked quietly into an appropriations bill late last year that was passed to keep the government running.
Not a single mention of "marijuana" or "hemp" is contained in the Preventing Online Sales of E-Cigarettes to Children Act, but investors and entrepreneurs in both sectors are concerned – and rightly so. They will be expected to comply with it.
To the extent any industry is involved in selling vape products, it will apply to them. That includes manufacturers and retailers. Continue reading