To answer a question that still commonly crops up for our Los Angeles marijuana criminal defense attorneys: Yes, you can still get busted for cannabis-related offenses in the state of California.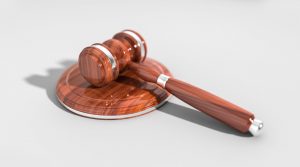 When California legalized cannabis for recreational purposes with Prop. 64, broadly opening the market for adult consumers earlier this year, it did not legalize all cultivation, production, sale and possession of the drug. Instead, marijuana legalization was inducted into a highly-regulated market. And while criminal arrests for cannabis possession are down, there is still a risk of running afoul of state regulations and criminal codes.
This summer, a crime report issued by the state revealed that while marijuana-related arrests in mid-2018 saw a significant drop this year compared to last (56 percent overall, with felony marijuana arrests down 74 percent), there is still a risk that Californians and visitors could face substantial jail or prison terms, hefty fines and criminal records. Still, the number facing those risks fell by 8,000 from 2016 to 2017.
Los Angeles marijuana criminal defense attorneys as well as those with the Drug Policy Alliance and other supporters who have long-backed marijuana legalization efforts, overall this is good news, as it means less taxpayer-funded law enforcement resources are being dedicated to non-violent drug-related offenses, and the focus now can rightly shift to more serious crimes.  Continue reading