The more understanding of cannabis changes, the more enforcement of archaic laws stays the same.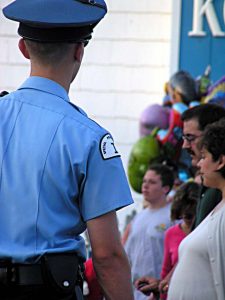 In Los Angeles and other areas in California, government employees are getting warning letters reminding them that they are not allowed to consume marijuana, even while off-duty, saying their employers strict no-drug policies have not changed, even as state laws have evolved into the 21st century, according to NBC Los Angeles.
The warnings were spurred by the passing of Proposition 64, which led to legalization of recreational marijuana in California as of Jan. 1. Los Angeles is one of the cities which has welcomed legalization efforts and cannabis businesses. Meanwhile, it is clear many will not be able to enjoy the same freedoms as their fellow residents.
No one is arguing the merits of such a policy when it comes to consuming anything that might impair a worker while on the clock. But prohibiting marijuana use on one's own time is as ridiculous as forbidding an employee from enjoying a glass of wine after a long day at work. Continue reading