As we're rolling into our third year of California's legal recreational marijuana market, industry operators might expect heightened tax enforcement could be on the horizon. With an increasing number of audits already underway, there is concern some marijuana businesses could find themselves drowning in delinquent tax bills – some possibly as high as tens of millions of dollars.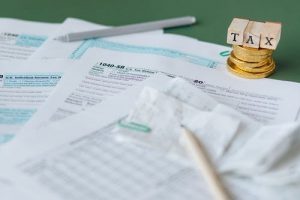 The three-year milestone is noteworthy because that's the cutoff for California Department of Tax and Fee Administration auditors for examination of corporate tax returns.
Prior to 2018, marijuana companies were already required to pay sales taxes. As our Los Angeles cannabis lawyers know first hand, many were were routinely subject to state audits. In 2018, when the state first allowed legal cannabis sales for recreational use, they were required to pay two new taxes – a cultivation tax and a 15 percent excise tax.
As some CPAs note, audits like these can be very advantageous for the state of California, so it should come as no shock that these are starting. In fact, the state is pumping up all its general business audits too, so it's not necessarily that marijuana companies are being singled out. Still, the high tax rates and significant penalties associated with marijuana sales could spell trouble for some marijuana businesses if anything is amiss. Continue reading