The California-based cannabis list site, Weedmaps, has held true to its promise to drop unlicensed cannabis advertising listings from its platform by January 1, but the work is ongoing.
Industry insiders say the very nature of Weedmaps – a self-published platform that fails to vet ads prior to posting them – continues to afford illegal businesses a means of maintaining a small presence on its promotional site.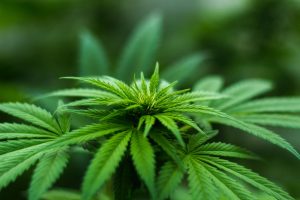 Background
In late 2019, the licensed California cannabis industry pressed Weedmaps to cease posting ads for illegal marijuana businesses. The site then set itself a deadline of January 1, 2020. By which time, the platform said it would require current state license number submissions for all California advertisers on its site, before ads could go live.
And as that January 1 deadline has arrived, the industry has been taking note. A Weedmaps statement earlier this week indicated the site had received state issued license numbers from "hundreds of retail clients." But the statement failed to share the number of ads rejected, and also neglected to detail how many Californian companies currently advertise on the platform.
Continue reading