Marijuana has become legal in many states across the country, for both medical and recreational use. California is the latest states to pave the way for recreational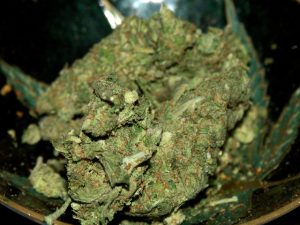 cannabis businesses through the Adult Use of Marijuana Act, which went into effect Jan. 1, 2018.
But just because a state has legalized cannabis does not mean there is a marijuana free-for-all with no rules or consequences.
For example, Colorado voters passed Amendment 64 in 2012, allowing for personal recreational use of marijuana for adults over 21. Sales began in the state in 2014. But recently 26 legal cannabis businesses were shut down by authorities in Denver.
All of the operations were either store fronts or growing facilities operating under the Sweet Leaf name. While the operations were licensed and legal, they had been under investigation for the past year on suspicion the businesses were exceeding individual sales limits set by the state. Colorado regulations restrict possession to one ounce or less of marijuana per adult. Continue reading