As medical marijuana legalization is becoming law of the land in states across the country, many states are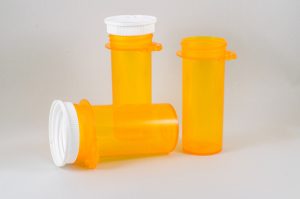 struggling with best practices and how to implement the laws quickly and correctly. It often falls to state departments, local legislatures, and other agencies to sort out licensing and sales practices.
Though this process can be difficult for the government agencies in charge of such oversights, it is the citizens of the state who suffer the most when provisions are dragged out unnecessarily.
This has led to lawsuits filed by those who allege they have experienced direct pain or damages due to the way states are implementing new laws. Continue reading