State regulators have suspended hundreds of marijuana business permits, in effect halting some 5 percent of the state's legal cannabis business operations, disrupting supply chains and retail/distribution networks statewide.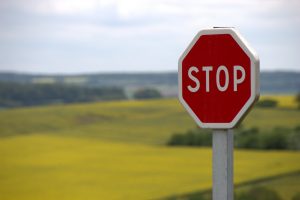 Some 400 companies have been ordered to halt all transactions until they ensure their licenses are brought up to "active" status.
The notices were issued by the California Bureau of Cannabis Control on Nov. 1st, directed to delivery services, retailers, microbusinesses and distributors, informing them they will no longer be allowed to lawfully conduct business until they implement the appropriate track-and-trace system credentialing and training mandated by the state.
The state agency oversees more than 2,500 marijuana businesses, each of which hold either an annual or provisional license. Meanwhile, the California Department of Public Health is in charge of handling oversight of more than 930 marijuana manufacturers and the California Department of Food and Agriculture is responsible for managing regulations and oversight of more than 3,800 cannabis farmers. Continue reading