The Cannabis Law Group is prepared for the onslaught of challenges that face the residents and cannabis business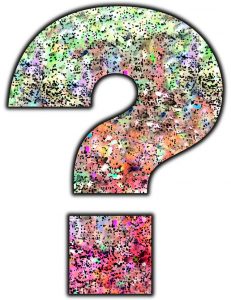 owners of California with the implementation of the Adult Use of Marijuana Act at the start of this new year, legalizing recreational marijuana.
Commercial sales were legalized in California as of Jan. 1, but the exact date of implementation varies from region to region based on local laws and ordinances. Some areas have even decided to maintain a ban on recreational use, such as Kern County, while others have not yet decided the fate of their particular city or region yet.
Officials such as Lori Ajax, chief of the Bureau of Cannabis Control, explain that this complicates the rollout process, making it unclear to citizens as to what to expect throughout the state in the months ahead. Continue reading