Teen Marijuana Use Linked to Problems Later in Life
Even in states where marijuana use is still prohibited, teens always find ways to purchase and smoke pot. As voters and legislators debate the merits of legalization, one issue on the table is the potential harm caused to teens who regularly smoke marijuana. According to a recent study, frequent use of pot by teens has been linked to a greater likelihood of problems later in life, including suicide attempts and incomplete education. The study was performed by researchers in Australia and New Zealand as those countries consider the impact of decriminalizing cannabis.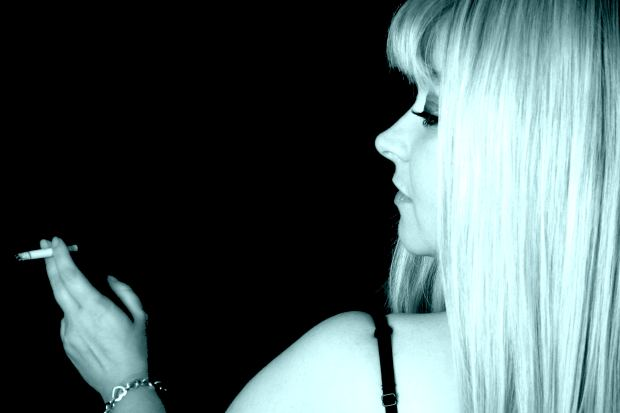 In California, nationwide, and throughout the world, marijuana is the most widely used illicit drug. Many American teens will start smoking at a young age, leaving them vulnerable to some physical, emotional, and cognitive effects. Our Orange County medical marijuana attorneys are abreast of the issues that impact medical marijuana users, distributors, and legalization advocates. In addition to staying abreast of legal changes, we also follow research and studies that could sway local, state, and federal marijuana laws.

The study was published in The Lancet Psychiatry and has been used by officials in Canada and other jurisdictions when considering the long-term impact of marijuana use. Researchers analyzed data on over 3,700 participants who were using marijuana over the course of the long-term study. The analysts compared the data of these participants with those who had never used pot to access their behavioral and developmental outcomes up until the age of 30.
The findings indicate that the use of cannabis was also linked to problems with transitioning into adulthood. Researchers stated that the results suggest those who use pot throughout their teenage years can effectively prevent or delay development, creating health and social problems later on. According to researchers, measurements in this study were self-reported and could result in either over or underreporting the amount of cannabis use. The rates of usage in the study were said to be similar of those among U.S. teens.
Similar results could impact voting decisions. The worry for many parents, public safety experts, and legislators, is that legalization could have long-term deleterious effects on young people. According to the study, those who used pot daily before turning 17 were less likely to finish high school or earn a degree. Pot use was also linked to a higher rate of suicide, dependents, and the use of other illicit drugs. Other recent studies have shown that brain development during adolescence can be harmed by frequent or daily use of pot. In some cases, teens have lost cognitive functions permanently.
Whether you are pro-legalization, a medical marijuana user, or a dispensary owner with a vested interest in marijuana law developments, it is important to stay abreast of legal changes and research that may impact local and national policies. The debate surrounding the health benefits and consequences of pot usage is ongoing. Evidence related to the harmful consequences of marijuana is often used to challenge pro-legalization arguments.
The Los Angeles CANNABIS LAW Group represents growers, dispensaries, collectives, patients and those facing marijuana charges. Call us at 949-375-4734.
More Blog Entries:
Getting Started in the Medical Marijuana Industry, May 15, 2014, Los Angeles Marijuana Lawyer Blog
App Technology Highlights Future of Marijuana Industry, July 9, 2014, , Los Angeles Marijuana Lawyer Blog