California Cannabis Cup: State's Biggest Marijuana Festival
With increased support for medical marijuana legalization and complete marijuana legalization, the medical cannabis industry has not only become a legitimate business but also a potentially very profitable business.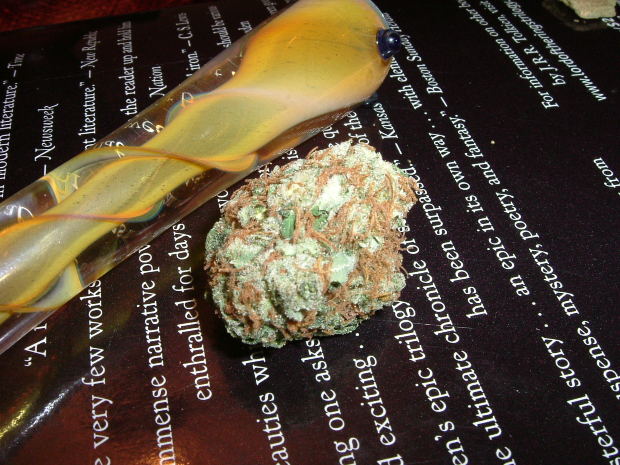 While not too many years ago, High Times magazine was seen as a fringe publication for those who enjoyed smoking marijuana and illegally growing it at home, the magazine has now become a major force in the commercialization of the medical marijuana industry.
According to a recent article from San Francisco Gate, the magazine's annual California Cannabis Cup is ready to go and will host thousands of attendees who wish to learn about the industry and sample the various products from the 420 medical cannabis collectives selected to participate in the event.
There will licensed medical doctors present throughout the weekend festival to diagnose patients and, if appropriate, give them a medical cannabis recommendation letter, which will allow them to sample the medical cannabis products on site during the festival.

As our Orange County medical cannabis attorneys can explain, even though California has not fully legalized all consumption of marijuana, it does have one of the most permissive medical marijuana regulatory schemes in the United States.
It is estimated one in 20 adult residents of California use medical cannabis for a serious health condition, and over 90 percent of these adult patients believe that medical cannabis has helped them deal with their serious health condition. This amounts to over 1.2 million current adult residents in the state of California.
Not only was California the fist state to legalize medical marijuana, it is considered the state that really drove the grassroots movement to decriminalize and legalize medical marijuana across the county. Despite the seeming inevitability of state legislatures stepping in to finally regulate the cultivation and sale of medical cannabis, the historic hands-off approach has allowed California's medical marijuana industry to take a very different shape than states with greater regulatory controls.
Without the need for state level licenses to run cultivation operations or a medical cannabis dispensary, the industry is very welcoming to everyone from single moms looking for a hobby to traditional mom and pop enterprises. In other states where the legislature requires participants in the medical cannabis industry to possess one of a limited number of licenses, it is often the most wealthy and politically connected who are the only ones able to obtain a license.
At the organizers of the Cannabis Cup say, this has lead to a much less fun and creative medical marijuana industry in other states, and offers a much more limited opportunity for small business owners to get a foot in the door. For example, since Colorado fully legalized marijuana, many of these mom and pop businesses that once led the charge to bring legalization are finding they are no longer able to compete with the large businesses that have come in and taken their market share and opportunities. It is for this reason that festival organizers say they prefer the California event over similar events they facilitate in other states where medical marijuana is also legal.
The Los Angeles CANNABIS LAW Group represents growers, dispensaries, collectives, patients and those facing marijuana charges. Call us at 949-375-4734.
Additional Resources:
California's biggest marijuana festival — the High Times Cannabis Cup — is ready to roll, June 19, 2015, SF Gate
More Blog Entries:
Marijuana Insurance Considerations Amid Expanding Legalization, March 13, 2015, Los Angeles Marijuana Lawyer Blog