Redondo Beach grow operation yields 600 plants – Battling legitimate marijuana industry a misappropriation of resources
A case of road rage reportedly led authorities to a pot farm in Redondo Beach that contained more than 600 plants, according to the L.A. Times.
Our Los Angeles medical marijuana defense lawyers believe such large-scale farms show the demand for medical marijuana, and, indeed, recreational marijuana, is here to stay. Nor will the continued crackdown on the growth, sale or consumption of medical marijuana do anything to lessen demand. With proven medicinal value, the plant will not forever be the subject of derision. In some cases, however, even legitimate grow operations, dispensaries, or collectives, continue to be hounded by law enforcement, despite laws in place meant to protect them from such intrusion into their affairs. Whether you need a criminal defense lawyer in L.A. or an attorney experienced in defending growers and other medical marijuana businesses, we urge you to contact us to discuss your rights.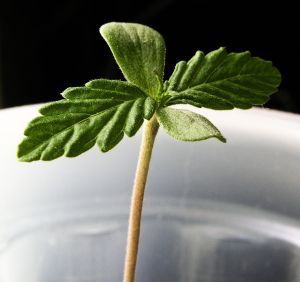 Deputies were reportedly investigating a road-rage incident on the 405 Freeway when they served a search warrant at a Redondo Beach Home. A 33-year-old man was arrested on suspicion of marijuana, according to the California Highway Patrol.
Authorities report seizing 600 plants, along with garbage bags of marijuana and a variety of drug paraphernalia. Authorities say the defendant called 911 on Jan. 7 to report he was the victim of road rage. The responding officer reportedly smelled marijuana and instead arrested the defendant on a charge of suspicion of possession for sale.
Later police report getting a tip the defendant was growing pot at his house. A Los Angeles defense lawyer may well challenge the legality of the search in this case.

The CANNABIS LAW GROUP offers experienced and aggressive representation to the medical marijuana industry in Southern California– including growers, dispensaries and collectives, patients and those facing marijuana charges. Call 949-375-4734 for a confidential consultation to discuss your rights.