Proposition 64, which makes the sale and use of recreational marijuana legal in California, went into effect at the start of the year, but Los Angeles marijuana business owners had to wait to join in the fray of commercial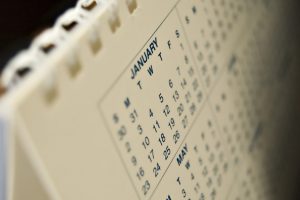 businesses opening their doors.
Los Angeles city council approved guidelines for the sale of recreational marijuana late in 2017, and the city hoped to have the regulations put in place by the roll-out of the Adult Use of Marijuana Act on Jan. 1, 2018. However, the city now says it needs extra time to establish the intricate rules.
Therefore, Los Angeles could not start accepting applications right away. Additionally, it usually takes weeks for a business to receive a license and meet standards with local and state officials. Continue reading