Conviction of Corona medical marijuana dispensary operator on tax evasion charges offers fair warning
A 31-year-old operator of medical marijuana dispensaries in Perris and Corona is awaiting sentencing on tax evasion charges.
Our Los Angeles marijuana dispensary lawyers think more dispensary owners are likely to be targeted with tax evasion and other federal charges. The government has long used such tactics against organized crime and will likely use it on dispensaries and marijuana farmers as a way of cracking down on activities legal under state law. Such roundabout enforcement makes it all the more critical to make sure you are complying with state and federal tax laws.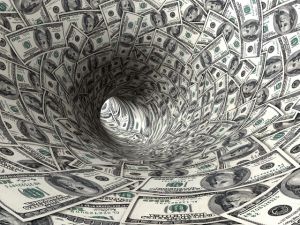 In this case, the 31-year-old operator was arrested during a crackdown in July 2007. The Internal Revenue Service and the Drug Enforcement Administration claims his dispensaries took in more than $1 million.
The Southwest Riverside News Network reports he was charged with conspiracy to possess, with the intent to distribute, marijuana; maintaining a drug establishment; distribution of a controlled substance; and willful filing of a false income tax return.
Federal prosecutors allege he claimed less than $30,000 in income, despite earning more than $165,000 from his Healing Nations Collective. Authorities seized his home, a Lexus, a Mercedes-Benz, $75,000 in cash and 15 pounds of marijuana.
Prosecutors dropped the other charges after he agreed to plead guilty to tax evasion. He is expected to be sentenced to home detention and probation.

The CANNABIS LAW GROUP offers experienced and aggressive representation to the medical marijuana industry in Southern California– including growers, dispensaries and collectives, patients and those facing marijuana charges. Call 949-375-4734 for a confidential consultation to discuss your rights.