Court upholds 20-year federal prison sentence for Modesto marijuana dispensary owners
A federal court has denied a new trial for two Modesto men convicted of drug charges for operating a medical marijuana dispensary, the Modesto Bee reported.
Our Los Angeles medical marijuana defense lawyers represent dispensaries and employees in a wide-variety of legal areas, including criminal defense and defense of businesses against dispensary ordinances.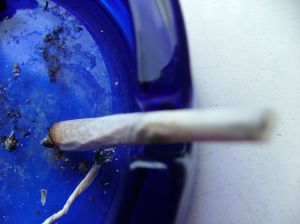 While the Obama Administration has issued a directive to federal prosecutors to turn their attention toward more pressing issues in states where medical marijuana has been legalized, marijuana is still illegal at the federal level. In other cases, law enforcement officials, including the Los Angeles County Sheriff, have shown a lack of respect for the state law that protects collectives, dispensaries, growers and patients from prosecution.
Seeking a qualified and experienced Los Angeles criminal defense lawyer is vital if you are facing federal marijuana charges in Los Angeles.
The two men were convicted in May 2008 of manufacturing marijuana and distributing the drug, as well as operating a continuing criminal enterprise. They were each sentenced to 20 years in prison.
Testimony at trial established that the two men founded and ran California Healthcare Collective, a Modesto dispensary, from 2004 to 2006. The dispensary had 14 employees and $9.2 million in sales during those two years.

The CANNABIS LAW GROUP offers experienced and aggressive representation to the medical marijuana industry in Southern California– including growers, dispensaries and collectives, patients and those facing marijuana charges. Call 949-375-4734 for a confidential consultation to discuss your rights.