Fear that New Marijuana Regulations Could Outlaw All Dispensaries in Los Angeles
Medical marijuana has been legal in the state of California since 1993, when the Compassionate Care Act went into effect. Since regulation was left up to individual municipalities, medical cannabis dispensaries were legalized in some jurisdictions throughout the state but not in others. Los Angeles has had a somewhat interesting history as to whether dispensaries would be allowed in city limits. Technically, they are not allowed in city limits, but after Proposition D was passed by general referendum, dispensary owners were provided with a sort of immunity from city enforcement. This allowed dispensaries opened prior to 2007 that were complying with all other laws to stay open. This number was eventually reduced to 125 stores, based upon alleged violations of the regulatory scheme.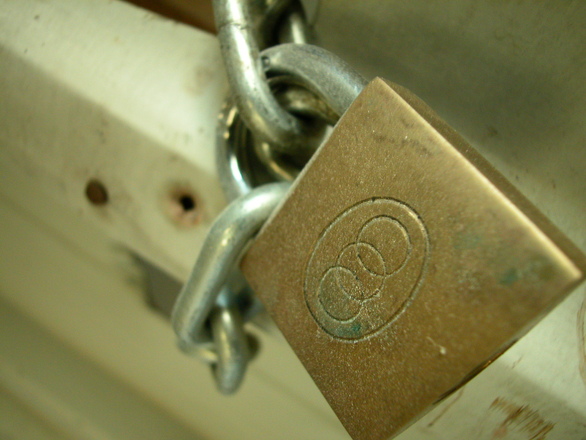 However, according to a recent article from LA Weekly, new marijuana regulations could put every cannabis dispensary in Los Angeles at risk of closure. Specifically, the article is referring to the package of statewide regulations that have just been passed in California pertaining to medical marijuana. As part of the new legislation, any dispensary selling medical cannabis to patients will need both city and state permits to operate.

It is not the state permits that patients, advocates, and dispensary owners are primarily concerned about, but rather the city permits, since the City of Los Angeles does not issue permits, because dispensaries are prohibited within city limits. As our Los Angeles medical cannabis dispensary attorneys can explain, the concern is that, under the new statewide regulatory scheme, the limited immunity from enforcement for existing dispensaries in Los Angeles will no longer exist, and these dispensaries will be forced to close. This is complicated issue, and you should speak with an experienced attorney who regularly represents dispensary owners and cannabis cooperatives in the City of Los Angeles.
An advocacy group that works with many of these pre-ordinance dispensaries in the greater Los Angeles area says they are not concerned about the package of new bills from the state closing the existing dispensaries. The group says they are welcoming the news laws and feel they will do a positive thing for the industry as a whole in addition to these dispensary owners.
The reason they feel it is a good thing is that they think in the past these dispensaries have been operating without approval from the state, so they were essentially in some type of legal gray area. Now that the state will be getting involved in the regulation of medical marijuana dispensaries, the organization feels this will finally give the dispensaries in Los Angeles some type of legitimacy.
Obviously, not everyone feels that everything will go so well when the new laws take effect, and the city refuses to issue permits for medical marijuana dispensaries, but it is possible the state will assert its influence and require the city to issue licenses to existing medical marijuana dispensaries. A representative for the organization also said they will be hiring a lobbyist who will be working with the city council to make sure the interests of the dispensary operators and patients living in the city are considered when making any decisions.
The Los Angeles CANNABIS LAW Group represents growers, dispensaries, collectives, patients and those facing marijuana charges. Call us at 949-375-4734.
Additional Resources:
NEW MARIJUANA RULES COULD CLOSE EVERY DISPENSARY IN L.A., September 30, 2015, LA Weekly, by Dennis Romero
More Blog Entries:
U.S. Senate Committee Favors Marijuana Banking Bill, July 28, 2015, Riverside Marijuana Lawyer Blog