Medical Marijuana and the Campaign Trail
Senator Bernie Sanders has taken the campaign trail by storm and has become a real competitor to Hillary Clinton, who was thought to be a sure bet to win the Democratic Party presidential nomination. Sanders who identifies as a socialist, obviously has some very liberal ideas in terms of taxes and how government should operate. Sanders is a strong supporter of equal taxation for the rich and full universal healthcare.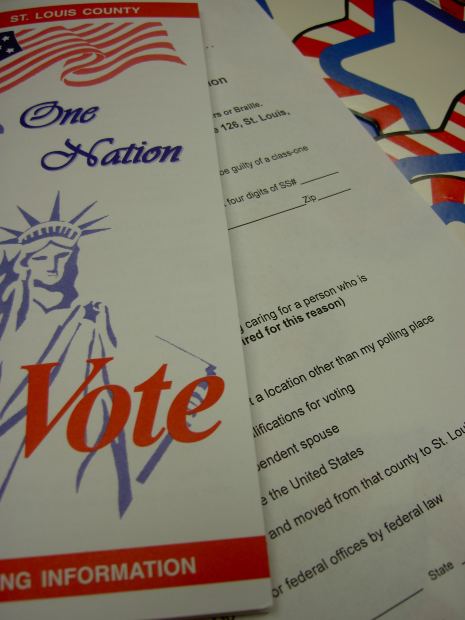 However, on the issues of medical marijuana legalization, marijuana decriminalization, and marijuana legalization for recreational use, prospective voters were not entirely sure where Sanders stood until he recently discussed his views while on the campaign trail according to a recent post on the Weed Blog.
While marijuana legalization advocates have known Sanders to be fairly liberal in terms of medial marijuana policy and have seen him oppose attempts to strengthen criminal laws for drug offenders, Sanders had not yet released a comprehensive plan or policy scheme for how he would handle this issue.

As our Los Angeles medical marijuana regulation attorneys can explain, the stance of the future presidential administration is crucial to patients in the state of California and across the nation. The reason for this is because with all marijuana possession and distribution being illegal under federal law, the federal law enforcement agencies could crack down on medical marijuana at any time, even in a state where the voters or the legislature has chosen to legalize medical marijuana. The only reason federal agents are not raiding dispensaries on a regular basis is because the current presidential administration has chosen not to do so. As long as marijuana is listed on the United States Controlled Substances of Act of 1970, where it currently sits as a Schedule One Controlled Substance, the next presidential administration could go back to enforcing federal drug laws.
When asked if he had a policy with respect to decriminalization, Sanders said his home state of Vermont has decriminalized marijuana, and he supported their decision to do so. Sanders also said he supports marijuana use for medical purposes, and his campaign is currently exploring the issue. On the ever-important issue of whether the federal government should get involved in states that have legalized marijuana, Sanders responded that the federal government should not be stopping banks from taking money from people involved in the medical marijuana business, as has been a problem in California for years, and he said the government can do more to fix this issue, so states can do as they wish with respect to medical marijuana legalization without federal governmental interference.
Many people figured Sanders would just come out in favor of legalization, and while he may actually support such policy, he appears to be avoiding making such a claim. He will already have to deal with many opponents who try to paint him as a communist and be more reserved on certain issues, including legalization of marijuana.
As somewhat of an in-between position of legalizing marijuana on the federal level and doing nothing, there was an attempt to pass a bill that prevents the Drug Enforcement Agency (DEA) from taking any action in states that have legalized marijuana, but that bill did not pass.
The Los Angeles CANNABIS LAW Group represents growers, dispensaries, collectives, patients and those facing marijuana charges. Call us at 949-375-4734.
Additional Resources:
Bernie Sanders Talks About Medical Marijuana, Decriminalization, Banking, And Legalization, September 18, 2015, The Weed Blog, by Johnny Green More Blog Entries:
CA Legislative Aide Accepted Marijuana Gifts, July 15, 2015, Los Angeles Marijuana Attorney Blog