Marijuana Dispensary Owners File Lawsuit Against Police for Raid
There has been extensive coverage over the last several years of incessant police raids and seizure of private property under an arcane federal law intended to deprive drug lords of their assets.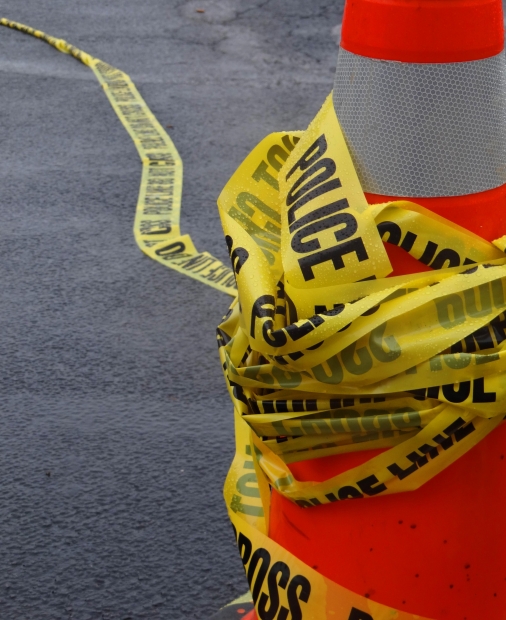 Now, one couple from Michigan is fighting back with a civil lawsuit of their own, asserting the raid was illegal.
Michigan's medical marijuana law was approved in 2008 by voters, and since then, more than 165,000 patients have registered. Still, the legal landscape remains spotty, given the February 2013 Michigan Supreme Court ruling which held the sale of medical marijuana can't be held in a "business setting," even though it's legal under state law. Those dispensaries can be shut down as a public nuisance.

As it now stands, state lawmakers are seeking to clarify Michigan's medical marijuana laws. One such measure would allow for provisioning centers where dispensaries could sell a surplus of marijuana intended for one patient to another who is qualified.
It was in the midst of this spotty legal landscape that a medical marijuana dispensary raid occurred in Detroit, carried out by the city policy department's narcotics unit. The complaint – which names the department as well as several officers (including one who later killed himself amid an FBI and internal affairs investigation for corruption) – alleges the December 2013 raid on the marijuana grow site ran afoul of the law.
According to the husband-and-wife dispensary owners, the officers broke down the door and pointed their loaded weapons at the couple. However, at no point did they produce a search warrant. For the next several hours, officers tore through the house. They seized 50 marijuana plants and related equipment. Then, they took the couple to another location, where they spent the next five hours under interrogation.
Eventually, the pair was released and no charges were ever filed.
A spokesman for the local police agency said that while comment is generally withheld on pending litigation, it was important to note the federal corruption investigation is a totally separate matter involving a narcotics unit team that has since been disbanded. Further, the spokesman said that just because an arrest warrant hasn't yet been issued for the couple doesn't mean there won't be one ever.
However, our marijuana defense lawyers would point out that absent a search warrant prior to the search, it's unlikely the police department could build a solid case against the couple. That's because whatever evidence improperly collected would be subject to suppression, meaning it couldn't be considered at trial.
The pending civil lawsuit names the officers as well as the city, which the couple accuses of failing to properly train its officers and employees. The complaint requests compensation for the couple's losses and emotional suffering, as well as attorneys' fees.
Last summer, that same police agency was forced to dismantle its narcotics unit in light of a federal probe indicating racism and harassment were rampant within the unit.
The Los Angeles CANNABIS LAW Group represents growers, dispensaries, collectives, patients and those facing marijuana charges. Call us at 949-375-4734.
Additional Resources:
Warren couple says Detroit police raid violated rights, Feb. 12, 2015, By Tom Greenwood and George Hunter
More Blog Entries:
Obama Vows to Let States Pave Road to Legalization, Feb. 3, 2015, Los Angeles Marijuana Lawyer Blog