NAACP Seeks More Diversity in Medical Cannabis Industry
According to a recent news feature from the San Francisco Weekly, NAACP leaders in California are pushing for more back ownership of medical marijuana dispensaries in the state. While there are many black workers in the medical cannabis industry in Los Angeles and across the state, these workers are typically security personnel or working as budtenders in the dispensaries. There is very little black ownership of major dispensaries and that is what NAACP leaders want to change.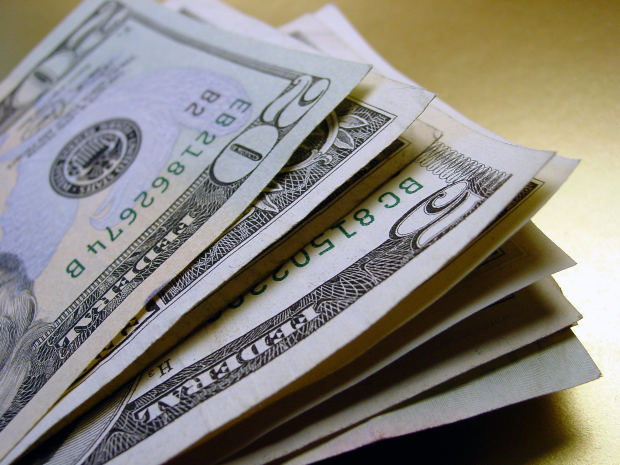 There is a saying that has become somewhat well known in the industry is that that the green rush is more of white rush that many would like. According to research, less than one percent of the nation's 3,600 dispensaries are owned by black individuals.

While it may seem odd that civil rights advocates are so strongly supporting minority involvement in medical marijuana business, it is that minorities suffered many more consequences of the so-called war on the drugs over the years and it is important that now that medical marijuana is becoming a legitimate business, that those who were must hurt by the war on drugs can benefit financially form legalization.
A spokesperson form the NAACP has stated that when the United States Controlled Substances Act of 1970 was created under guidance from the Nixon administration, it was done with the specific goal or causing harsh effects on minorities and those with left leaning political views. While there are obviously those who would claim these allegations are not true, there is no question that the resulting anti-drug legislation resulted in the imprisonment of far more minorities than non-minority individuals.
As our Los Angeles medical dispensary attorneys have seen in many cases, regardless of the individual or company wishing to get into the growing industry, there can be a lot of hurdles to overcome, and it is obvious that some have more hurdles than other. However, the best thing you can do to if you planning on getting into the medical cannabis business is to seek a consultation with an with an experienced attorney who regularly represents medical cannabis business owners. While there are many attorneys in the Orange County area that advertise that they represent people in your position, many do not really handle these cases on a regular basis. For this reason, should ask your attorney during the initial consolation how much of his or her practice is really dedicated to representing those in the medical cannabis industry.
As more and more black entrepreneurs are applying for licenses to open a medical cannabis business, community organizers from various civil rights organizations such as the NAACP are getting on board and backing these businessmen and women in hopes than one day there will be balanced ownership in the medical cannabis industry.
One of the main reasons minorities are having trouble entering the medical marijuana industry is because many of them have convictions for non-violent drug offenses as a result on the unfair laws enacted by Congress, and having a conviction such as this can prevent the state or local government from issuing a medical cannabis dispensary permit.
The Los Angeles CANNABIS LAW Group represents growers, dispensaries, collectives, patients and those facing marijuana charges. Call us at 949-375-4734.
Additional Resources: