Ruling against Anaheim medical marijuana dispensary ban withstands court challenges
Medical marijuana patients scored a significant legal victory this week when a court ruling withstood appellate and supreme court challenges. The case found that federal law does not preempt state law regarding the rights of medical marijuana collectives.
Our Anaheim medical marijuana defense lawyers hail the ruling as one more victory on the road to forcing local governments, and the amateur politicians who run them, to stop trying to enact bans and ordinances that violate the rights of collectives and patients under state law.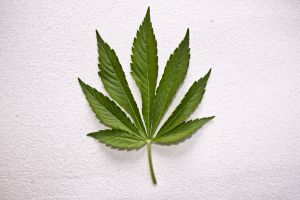 As we have reported on our Marijuana Lawyer Blog, many local governments, including Rancho Mirage, had been waiting on the court ruling before deciding how aggressive they could be in violating the rights of marijuana collectives, dispensaries, patients and growers.
This is at least the fourth court ruling affirming that federal law does not preempt California's medical marijuana laws. Local governments had tried to circumvent state law by arguing marijuana remains illegal under federal law.
"We agree with plaintiffs the trial court erred as a matter of law in concluding federal regulations of marijuana in the Controlled Substances Act preempted California's decision in the (Compassionate Use Act) and the (Medical Marijuana Program Act)," the court wrote.
The case was brought by a dispensary in the wake of an Anaheim City ordinance that banned all medical marijuana dispensaries within the city. The Los Angeles Times reports the case will likely now head back to trial.
The appellate court refused to rule on the issue and the supreme court decided not to review the trial court's decision.

The CANNABIS LAW GROUP is representing more than a dozen dispensaries in lawsuits over local city and county ordinances in Los Angeles and the surrounding area. Call 949-375-4734 for a confidential consultation to discuss your rights.
You can view the opinion here.