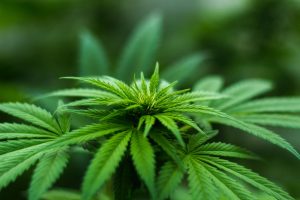 Sacramento, California could lead the way in showing other cities throughout the state how to institute new, and broaden existing, marijuana social equity plans.
A number of Californian municipalities are yet to meet the ideal cannabis social equity standings, largely due to cannabis businesses tussling with numerous other issues, like licensing hurdles, tax hikes and the continued strength of the illegal market.
That said, of late, a pressing for increased social equity within the state's capital has emerged. A finite focus has been set on providing both business guidance and financial support for minority communities, as well as those disadvantaged by the war on drugs.
Equity applicants take note — the state's capital aims to grant as many as 10 of its next dispensary licenses to applicants who meet the equity criteria.