Eagle Rock collectives ordered closed as Los Angeles dispensary lawyers fight for their rights
Four Eagle Rock medical marijuana dispensaries have been ordered to close by the Los Angeles City Attorney or face daily fines of $2,500, the L.A. Times reported.
Our Los Angeles medical marijuana defense lawyers represent one of the shops and are actively litigating this case.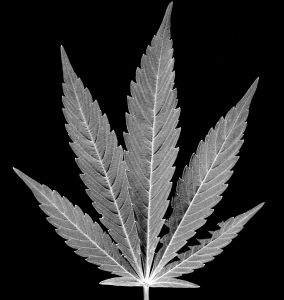 "My clients seek to remain open because the ordinance unreasonably restricts medical marijuana and is a violation of their rights," said Damian Nassiri, a Los Angeles medical marijuana defense lawyer with the CANNABIS LAW GROUP. "So far, our clients and the other collectives involved in the lawsuit have won our motion against the City ordinance and in fact portions of the ordinance have been deemed to be unconstitutional and unenforceable."
Despite being ordered into settlement conference by a judge — and despite knowing the dispensaries have legal representation — the city issued the letters and directed them at the dispensaries, not at their legal counsel.
"Judge Mohr has recently ordered the parties to participate in a settlement conference to work these issues out," Nassiri said. "My office is not in receipt of any such letter requesting my client's to close their doors."
The Eagle Rock Patch reported the dispensaries are among 141 across the city that were ordered to shut down for failing to sign up for the lottery. The "lottery" is the city's latest attempt to salvage its disastrous medical marijuana ordinance. The Los Angeles Times reported that 228 dispensaries had replied to remain open by the Feb. 18 deadline.
The four facilities in Eagle Rock are the American Eagle Collective, one of the neighborhood's most popular collectives; House of Kush; Organic Healing Center; and Cloud Nine.
The city voted to limit L.A.'s medical marijuana facilities to 100 as part of its patchwork of ill-conceived efforts, most of which have been shot down by court rulings.

The CANNABIS LAW GROUP is representing more than a dozen dispensaries in lawsuits over local city and county ordinances in Los Angeles and the surrounding area. Call 949-375-4734 for a confidential consultation to discuss your rights.