Medical Marijuana Business Continues to Rapidly Expand
When a state opens up the medical marijuana market by approving medicinal use of cannabis, explosive growth generally follows.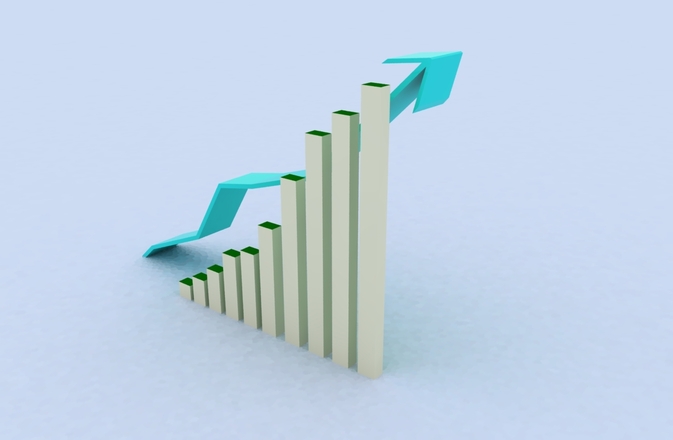 The legal cannabis industry nationwide has more than doubled in the past two years, and in 2015 the industry is expected to bring in around $3.5 billion. Clearly, the rapid growth and high industry profits demonstrate a significant pent-up demand for marijuana to treat medical conditions. The opening of the recreational market is also expected to generate significant investment, bringing in substantial tax revenue to states that recognize that legalization is the answer.

Rapid Growth in the Medical Marijuana Industry
Maryland is one of the many states that is moving forward with developing a medical marijuana framework. The nascent market is described by the Sun as "already booming," especially as Maryland will allow for medicinal marijuana use to treat a broad range of conditions. Maryland is attracting extensive investment not only because it will allow for prescribing of marijuana for so many qualifying conditions, but also because the state is one of few to put together a medical marijuana program on the East Coast.
Another big advantage within Maryland is that the state is granting many licenses, as opposed to tightly restricting the number of growers or dispensaries. Marijuana is charging a significant amount of money for the licenses, with growers being asked to pay as much as $125,000 for a two-year license and with a cost of as much as $40,000 to operate a dispensary. Despite the high costs, however, there have been a significant number of applicants. Los Angeles medical marijuana dispensary lawyers know that getting in on the ground floor can often be beneficial for growers and dispenaries, even with high initial startup costs.
More than 350 applications were filed seeking a license to grow, process or dispense medical marijuana. The state has already processed three times the number of applications for grower licenses than the number of licenses available, and has processed twice as many applications to run dispensaries as there are licenses available.
There is a merit-based system used in Maryland to determine who will be awarded a license, and each person is limited to holding a single license by law. The application for a license spans more than 60 pages, with many of the questions requiring essay answers. Questions on the application are also aimed at ensuring that the grower or dispenser can actually afford operations. The application was developed by the Maryland Medical Cannabis Commission, and an independent third party will review and score the applications after the names of applicants are redacted.
Because medical marijuana is being approved over time on a state-by-state basis, with each state establishing its own regulatory structure, lawmakers are able to see firsthand what regulations work and which framework best provides access for patients and success within the industry. Hopefully, as the explosive growth in the medical marijuana industry continues, new innovations and effective regulatory systems will be developed that can be adopted in other location so the medical marijuana market will work most effectively for all parties.
The Los Angeles CANNABIS LAW Group represents growers, dispensaries, collectives, patients and those facing marijuana charges. Call us at 949-375-4734.
More Blog Entries
U.S. Senate Committee Favors Marijuana Banking Bill, July 28, 2015, Riverside Marijuana Lawyer Blog